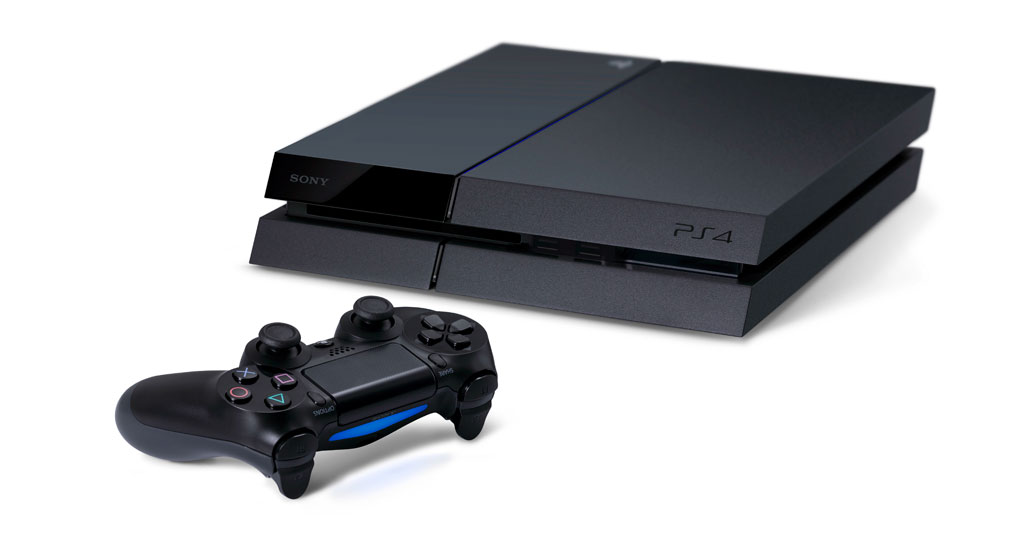 Any fears that users would be reluctant to upgrade from the still-great PS3 were silenced over the weekend, with Sony's Shuhei Yoshida reporting that the company managed to sell one million PlayStation 4 consoles in just 24 hours of availability in North America. President and group CEO of Sony Computer Entertainment Andrew House said in a statement, "We are thrilled that consumer reaction has been so phenomenal. Sales remain very strong in North America, and we expect continued enthusiasm as we launch the PlayStation 4 in Europe and Latin America on November 29. We are extremely grateful for the passion of PlayStation fans and thank them for their continued support."
First day sales of the PS4 compare well with the Nintendo Wii U, which only managed to move 400,000 units in its first week of availability. After 41 days on the market, the Wii U reached just 890,000 sales. In one day, Sony has sold more than a quarter of the 3.91 million units Nintendo have shipped globally as of September 2013 -- it has been on sale since November 2012.
The PS4 won't have long in the limelight, however, as Microsoft's Xbox One launches this Friday, November 22, and is expected to do similarly well with Xbox fans.
PS4 has sold through over 1 million units within 24 hours of the launch in North America!!! :D

— Shuhei Yoshida (@yosp) November 17, 2013
Read Rhuaridh Marr's report on the state of LGBT gaming
here
.