"I put together this program before [New York passed marriage equality]," says Steven Blier, "but now that it has, the program has a different meaning to me."
This Sunday, the New York-based Blier offers "Couples: From Getting Hitched to Getting Ditched" at the Barns at Wolf Trap. The founder of the New York Festival of Song and a member of the faculty at Juilliard, Blier will accompany five singers from the Wolf Trap Opera Company's Filene Young Artists program.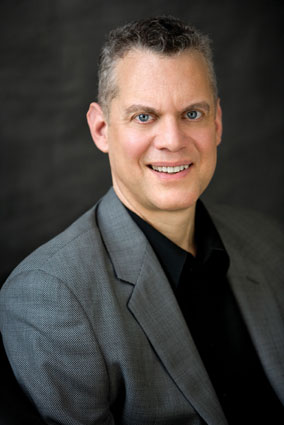 Steven Blier
The program, which incorporates popular and classical songs, builds on previous vocal recitals Blier has offered at Wolf Trap over the past decade, on the themes of gender and sex. "This one is really all about relationships," he says. "Serious relationships, marriages, and the kinds of issues and satisfactions that people have when they're trying to hook up, either casually or seriously.
"I love this program," he adds. "It's full of good comedy and some really beautiful, deep stuff." Gay songwriters are well-represented, with selections including songs by Stephen Sondheim and Cole Porter.
Blier marvels at how quickly society is changing. "I've been with my partner 15 years, and we're in fact now talking about getting married, for real," he says. "We always said we would if and when this ever came to pass. But it was such a pipe dream. I couldn't be more excited."'
Steven Blier's recital is Sunday, July 10, at 3 p.m. 'The Barns at Wolf Trap, 1645 Trap Road, Vienna. Tickets are $42. Call 703-255-1900 or visit wolf-trap.org.