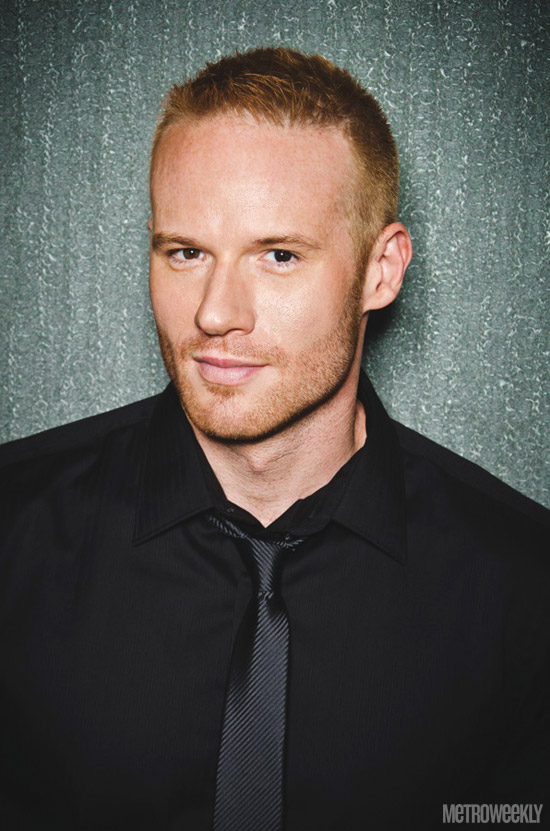 Aaron Lee Smith recently shot some hoops with a buddy's 8-year-old son. At least, he attempted to.
"I was trying to dribble, trying to do a layup," Aaron says, laughing. "And he asked me, 'Did they have basketball when you were a kid?' And I was like, 'No, they didn't."
The 35-year-old may stand 6 feet and 2 inches tall, but football reigned where Aaron grew up in West Virginia. He went to Poca High School, whose mascot was the Dot – which means the football team was the, well, fighting Poca Dots. But that's not the only quirky twist to the school. "It was a football school, and No. 1 in show choir every year," Aaron says. Turns out, those are not mutually exclusive developments. "The football players would be in show choir because it was the cool thing to do," he says. "It was crazy!" Though not exactly Glee.