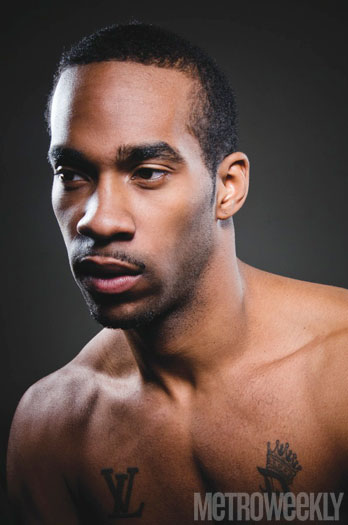 Coverboy: Dearl
(Photo by Julian Vankim)
What's your favorite food to splurge with?
I love seafood.
What's your favorite season?
I love wintertime. I love scarves, hats, gloves and trench coats. I also feel like the summertime is dangerous, like someone trying to rob me or jump me.
What kind of animal would you be?
A lion, because I feel like it represents me as a whole, plus I'm a Leo.
What kind of plant would you be?
Probably a grapevine, because I love wine. I actually prefer to drink wine. Liquor puts me out of control.
What kind of car would you be?
A Maserati.
What are you most grateful for?
My cock. It's done a lot for me.
What's something you want more of?
Money would be nice.
State your life philosophy in 10 words or less.
Go and get what you want.