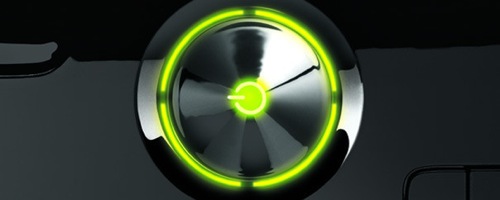 The tech sites are abuzz with news that Microsoft might just release — or at least seriously preview — the new XBox, code-named Durango, at a just-announced special event on May 21, 2013. Of course, Microsoft could pull a Sony and be a big flirt, not actually show us the device, as its rival did with the PS4 — but some reporters believe otherwise. Writes Examiner.com:
It appears as if the company is planning to reveal its next-generation console and this event could be when it happens. This "Xbox special event" is coming at a strange time too since it is about one month before the Electronic Entertainment Expo (E3). E3 is usually where the big three — Microsoft, Sony, and Nintendo — revealed their biggest items and software and announcements. Still, Microsoft has a tradition of revealing their information earlier so this isn't a huge surprise.
The big question, of course, is does this render Microsoft's countdown clock moot?
(Regardless, we're still counting down the days and hours to E3.)