Fixtivus
The Fix-It Holiday Gift Guide for the Rest of the Year
(Page 2 of 5)
TECH
8. Simplicity Kit
Eraser $3, Pencil $2, Brass Sharpener $4
Redeem
202-332-7447
1810 14th St. NW
redeemus.com
Who doesn't make mistakes? Prepare the faux-pas-prone person in your life with a low-tech solution for erasing away errors. This Simplicity Kit includes the original word processor, a sharpener and, of course, an extra-big eraser able to handle years of mistakes.
9. Garmin HUD (Head-Up Display)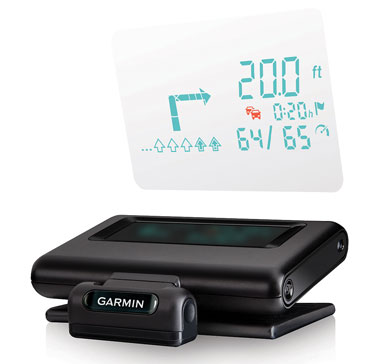 $150
garmin.com
Thoughts of your awkward family holiday dinner may bring you down, but this season this novel navigation unit will help to keep your eyes up and on the road. Garmin's portable unit displays turn indicators, distance to the next turn, current speed and speed limit, and estimated time of arrival all on your dashboard. Sorry no turn-by-turn help to get through the actual family feast.
10. Tile App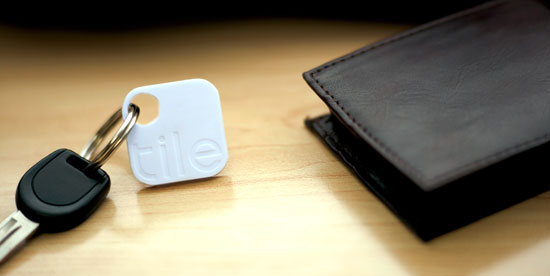 $20 (Pre-Order – Ships Spring 2014)
thetileapp.com
Forget me not! The perfect solution for the memory-challenged. Sure, it won't help you remember birthdays, but finding keys or maybe kids (not an approved use) is a good start. Simply attach, stick or drop it on any item you might lose and the mobile app will help you find it if you do. Now if they just had one to help find our dignity.
11. 3M Streaming Projector Powered by Roku (SPR1000)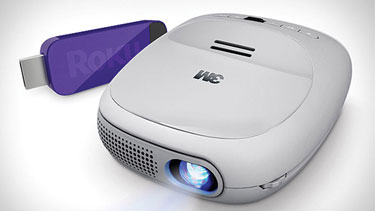 $190
amazon.com
The Tardis of tiny gadgets, this amazing little palm-sized projector makes everything bigger. Stream movies or use the included Roku stick to watch Hulu, Nextflix, Amazon or any of the other 100-plus channels on a 720dpi HD projection, up to 120-feet wide. It's also portable and has 2.5 hours of battery life for media on the go.
---