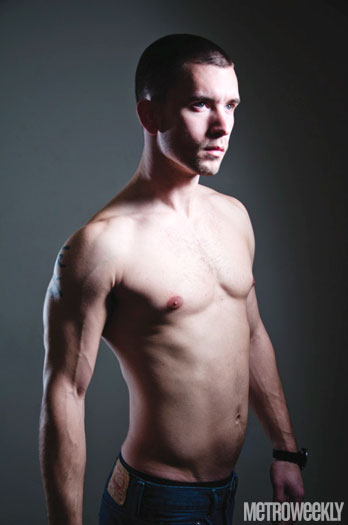 Coverboy: Chad
(Photo by Julian Vankim)
What kind of animal would you be?
A sloth, only because their expressions are always inviting. And they lounge around physically like I do on Sundays.
What kind of plant would you be?
A Venus flytrap, so I could be a man-eater.
What kind of car would you be?
A shiny, black Jeep Wrangler Sport, Sahara edition.
What are you most grateful for?
My great group of friends and my good health.
What's something you want more of?
I'd like to be able to travel more.
Where would you travel?
I'd like to travel throughout Europe. Also, Australia would definitely be on my list.
State your life philosophy in 10 words or less.
Life's about the small things, so don't get bent.