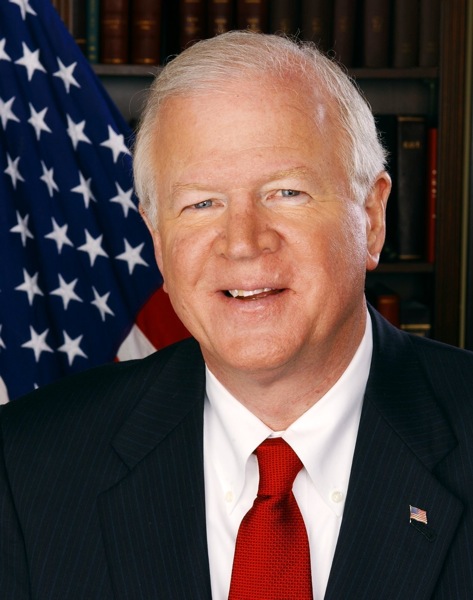 "I'm not gay. So I'm not going to marry one."
— Sen. Saxby Chambliss (R-Ga.), when asked by Politico if his views on gay marriage had changed. The D.C.-based publication spoke with several Democratic and Republican congressmen about gay marriage on the heels of Ohio Republican Senator Rob Portman's declaration of support for same-sex marriage, and found a "disconnect between inside-and-outside-the-Beltway attitudes." However, Politico also noted Washington lawmakers opposed to gay marriage are also toning down their vitriol on the subject.
Sen. Lindsey Graham (R-S.C.), for instance, more or less blamed his belief to his state, telling reporter Manu Raju, "I'm with South Carolina. I believe in traditional marriage — between a man and a woman, without animosity. I don't mind if people are able to transfer their property, visit their loved ones in hospitals, but marriage to me, I've stayed with the concept of traditional marriage."
Sen. Richard Burr (R-N.C.) called gay marriage "a state's rights issue.. .. "I don't think there's any role for Congress."
Earlier this week, former Secretary of State Hillary Clinton came out in full support of gay marriage and next week the Supreme Court will hear oral arguments on both Prop 8 and DOMA.