Starting tomorrow, the Lincoln Theatre is selling tickets for a pre-Valentine's Day funk date and a spring pop fling.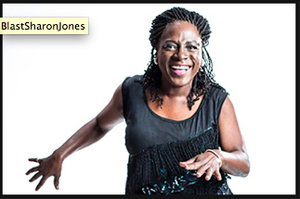 The Valentine treat is the Brooklyn-based multi-racial ensemble the Dap-Kings, which has supplied punchy horns and rhythms to many acts over the years, from Amy Winehouse on record and on tour, to David Byrne and St. Vincent on the record Love This Giant, to Muse in a performance on Saturday Night Live. But the unreconstructed soul and funk group's day job is supporting soul singer Sharon Jones, whose powerful voice is on par with that of the soul greats that came before her. After a cancer diagnosis and subsequent surgery sidelined her earlier this year, Jones is now getting back to health and planning to funk it up again with her band, with a tour that includes a stop next Feburary at the Lincoln Theatre courtesy of I.M.P. Productions.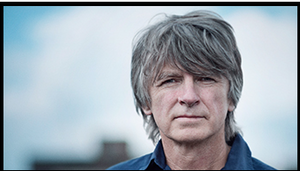 The spring pop pleasure comes courtesy of Neil Finn, who you'll remember best through work in the '80s in his pop band Crowded House (the masterpiece "Don't Dream It's Over") and with his brother Tim in the new-wave group Split Enz ("I Got You"). Finn will tour in support of his forthcoming new edgy pop solo set, Dizzy Heights.
Tickets on sale tomorrow, Nov. 15, at 10 a.m. for both Jones and the Dap-Kings on Tuesday, Feb. 11, and Finn on Saturday, April 12, at the Lincoln Theatre, 1215 U St. NW. Tickets for each are $40. Call 202-328-6000 or visit thelincolndc.com.