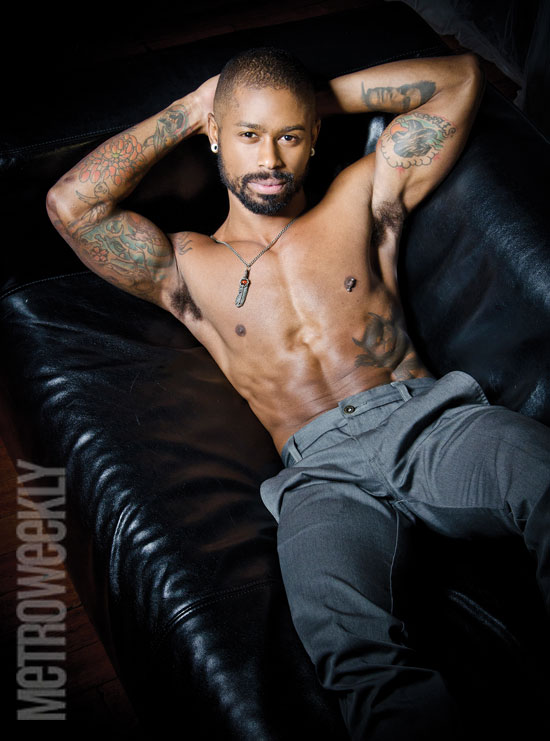 Jared Lee
(Photo by Julian Vankim)
In his previous interview with Metro Weekly, Jared Lee said his life's philosophy was "Don't be an asshole." But that's not a hard task for the 27-year-old Baltimore resident, who comes across as eminently likable the moment he shakes hands and introduces himself.
Born and raised as in a conservative Baptist family in Virginia's Hampton Roads region, Jared excelled in sports, particularly soccer — he earned All-State honors his senior year — and went to play for Hampden-Sydney College, a small all-male institution in Farmville, Va. During that time, he was very closeted.
Relating the story of his first gay club experience, Jared says it was both eye-opening and surprising, because he had only ever seen stereotypical glimpses of gay life on TV, only to find himself smack-dab in the middle of a bunch of shirtless gay boys dancing to Robin S.'s "Show Me Love" at the Wave, a gay club in Norfolk, Va.