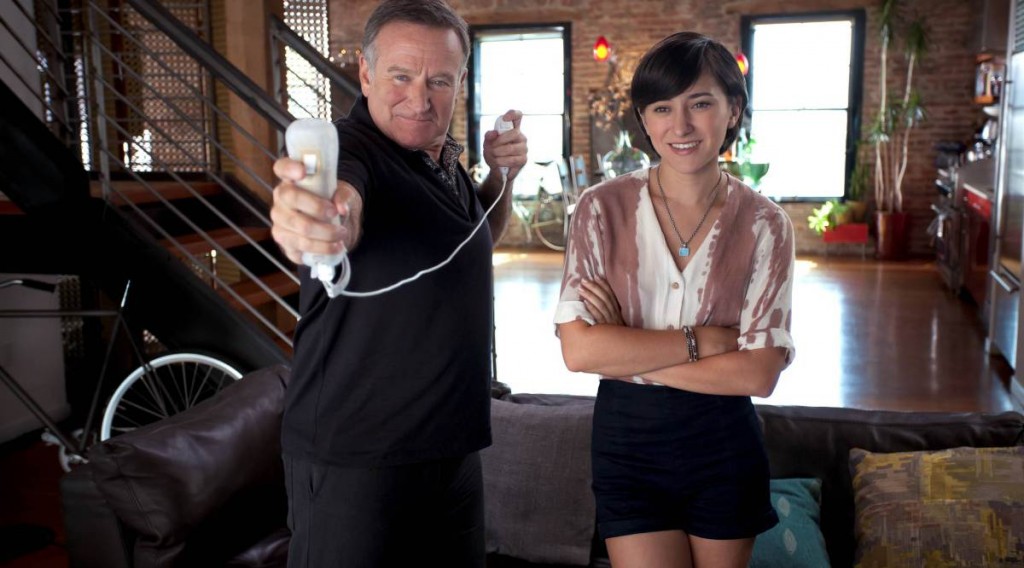 Robin Williams' love for gaming was well-known. The actor and comedian frequently extolled the virtues of gaming, professing a liking for titles such as World of Warcraft, Portal and The Legend of Zelda. He loved the latter title so much, in fact, that he named his daughter, Zelda Williams, after the titular character, with the two appearing in adverts for Nintendo. Indeed, his link to the Zelda franchise was so strong that fans submitted a petition to Change.org asking Nintendo to commemorate the star in a future title by naming a character "Robin." As the author of the petition noted: "He won't get to play it, but he'll live on forever in a universe he always loved."
Nintendo responded, and, as with recent PR blunders such as the gay marriage issue in 3DS title Tomodachi life, they dropped the ball. Rather than offer hope to fans of Williams, Nintendo's PR machine instead offered a non-response — though they didn't completely shut down the idea of memorializing the actor in a future game, stating, "We will not be discussing what might be possible for future game during this difficult time, but we will hold our memories of Robin close."
At the same time, however, another petition was submitted to Change.org, this time asking for Blizzard, creators of hugely popular MMO World of Warcraft to similarly remember Williams by naming a character after him. "He often joked about his WoW addiction," the petition noted, "But also about the reactions he'd get from other gamers when he admits he plays the game." The author requested that Blizzard pay tribute to Williams "so that he may continue making us smile long after his passing."
One Twitter user asked Chadd Nervig, technical game designer on WoW, whether he had seen the petition. His response was concise: "Yes. We're taking care of it." This was later expanded upon by lead game designer Ion Hazzikostas at an event for expansion pack Warlords of Draenor. "We haven't decided, but it will most likely be a character inspired by him or some of his favorite roles of the past."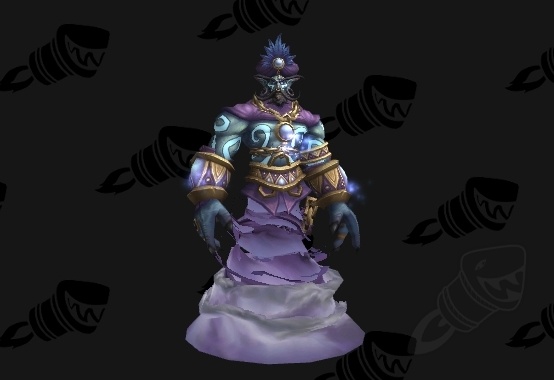 As it turns out, that would seem to be precisely what Blizzard are doing. New character data has been unearthed by Wowhead, a site dedicated to mining the game's code to scan for new additions, which suggest that the tribute to Robin Williams will come in three flavours. An NPC (non-playable character) with the name "Robin " was discovered, and will come in male, female and djinn (genie) forms (pictured above). The former could represent Williams himself, while his female and genie forms will pay tribute to his roles in Mrs Doubtfire and Aladdin respectively. Though the data exists, the NPCs have yet to be spotted in-game, and little else is known about them as Blizzard has yet to confirm what their tribute to Williams will ultimately entail.
Whatever it ends up being, players of World of Warcraft will hopefully be able to enjoy a digital recreation of one of the world's most beloved entertainers for many years to come.
Image Credit: Nintendo (1), Wowhead (2)
Get the best of Metro Weekly! Subscribe to our Daily Blast!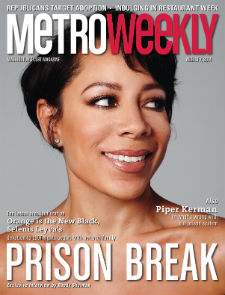 Our daily emails are personally curated by our editors and feature a wide range of news, features, reviews and interviews. Don't miss out on any of our award-winning content -- from news to arts, cars to tech, food to fitness, we've got it all!
Features!
Breaking News!
Win CDs and Tickets!
Special Exclusive Offers!
We respect your privacy and never share your email with a third party.