"She has brought to her work and to her life a never-wavering commitment to ensuring justice for everyone.

Her appointment today is a moment all Washingtonians can be proud of

."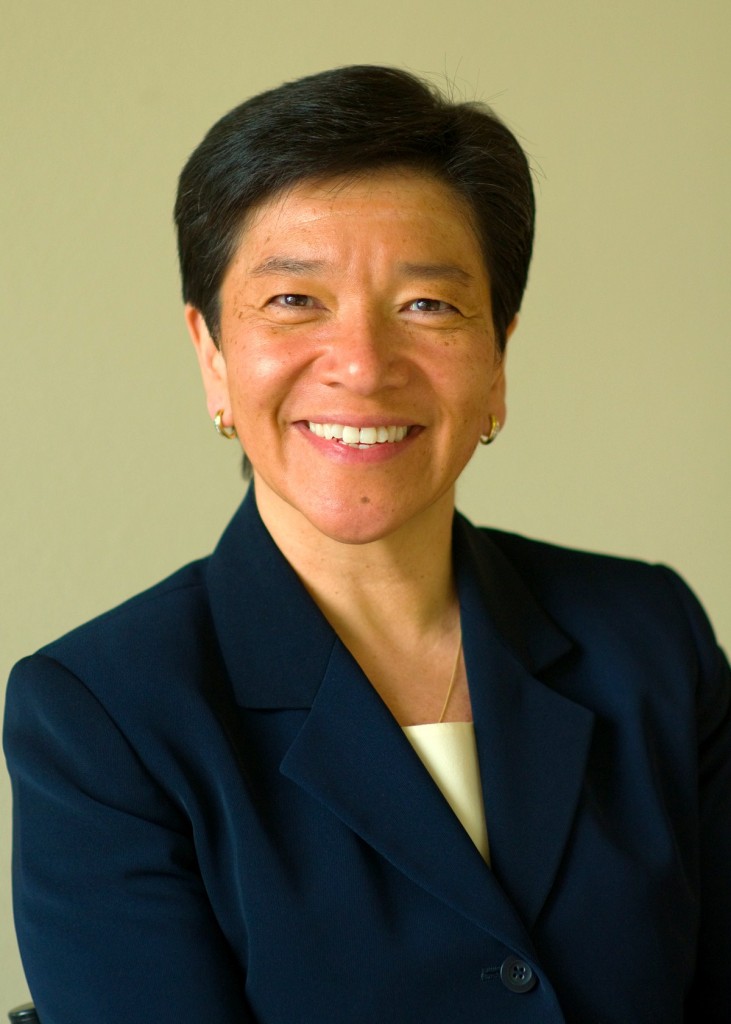 — Washington Governor Jay Inslee, in a statement regarding the appointment of Mary Yu to the state's Supreme Court. Yu's appointment brings a number of firsts to the state's highest court. Yu is not only the first gay person to sit on the state's court, she is also the first Asian American judge to do so and the first Hispanic female member of the court (Yu's mother is from Mexico, her father is from China). A judge at King County Superior Court since 2000, Yu had the distinction of performing the first same-sex marriage in Washington state on December 9, 2012, at 12:01 a.m. — the state's same-sex marriage law came into effect at midnight. She spent seven hours that day marrying couples.
Image Credit: Robert's Fund