The rest of the final contenders were good but didn't really warrant logo tests, as it was apparent that they just weren't strong enough overall.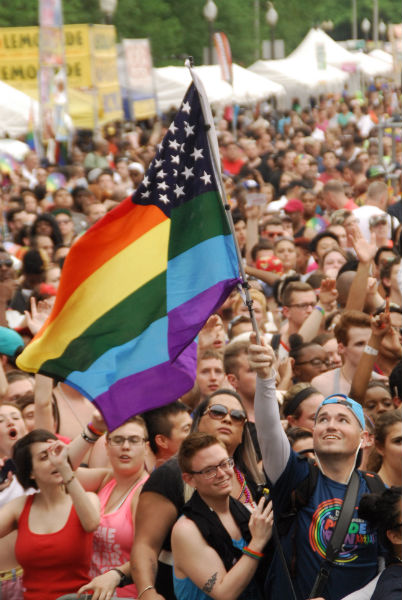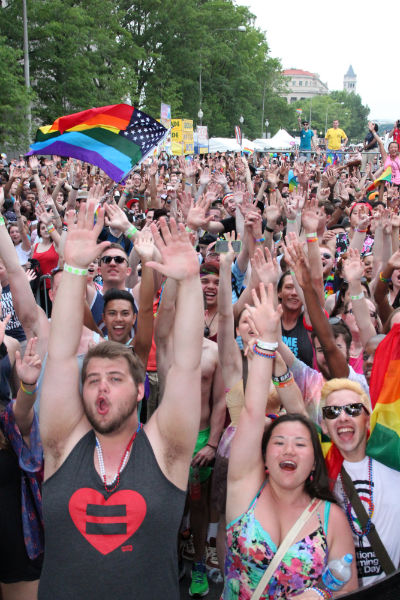 And then there was this disaster, taken by yours truly….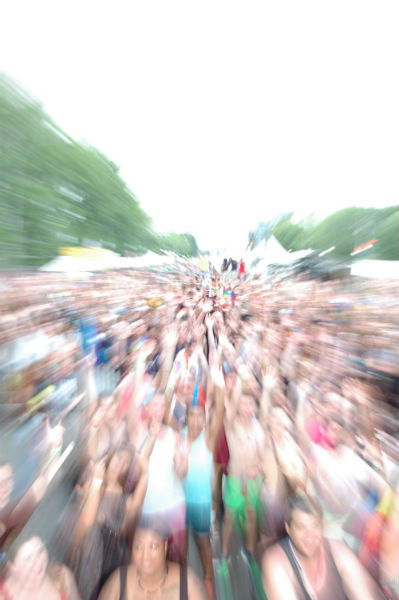 It's as though they're all being transported to the Enterprise. Or walking through a Stargate, en masse. Then again, given Capital Pride's futuristic theme for 2014, perhaps it would have been entirely appropriate.
Related articles